Intuitive Reflexology Healing
Welcome to Intuitive Reflexology Healing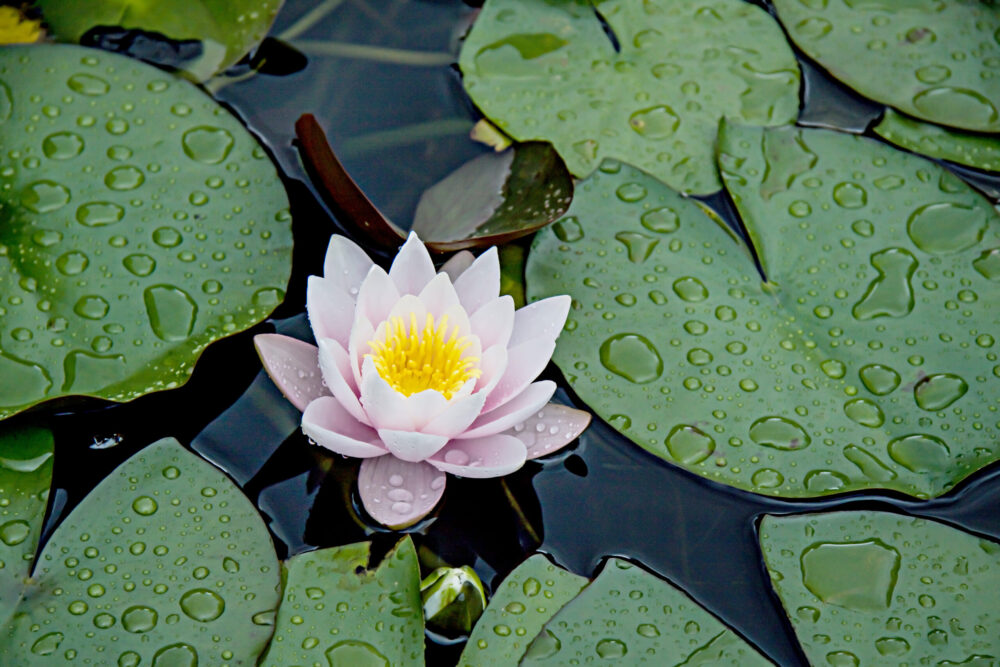 Thank you for visiting my website. My name is Gisella Miller and I'm a Washington State Certified Reflexologist. RF#61103582.
I see clients in Snohomish, WA from Monday to Thursday at my home studio, and in Seattle, at the Orion Center for Integrative Medicine on Fridays by appointment only. I specialize in Reflexology Lymphatic Drainage (RLD) by the Sally Kay Reflexology method based in the UK. This specialty therapy aims at helping patients that developed lymphedema after receiving cancer treatment.
If you would like to receive the benefits of a reflexology session please  follow the link below to set up an appointment.
Make an Appointment with Gisella
Balance Your Body And Spirit